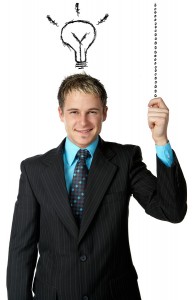 I LOVE THE VIDEO BELOW- – -A MUST SEE!
Here's why…I often talk about cutting through the B.S. of marketing, get down to the real need of a client.  Without "real-speak" we can genuinely miss client goals.
Just keep it simple, speak plain.  Please pass this on and save us all from "The Enlightened." 🙂 LOL!