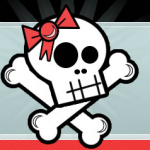 As promised…a really great interview…who better than David Manaster, CEO of ERE.net. (www.ere.net)
You might be asking…what is ERE.net…well…they're a professional affinity community focusing on recruiting and HR news, information — including articles, discussions, blogs, jobs, conferences, research, email publications and much much more.
I personally find this site to be tremendous for up to the minute Social Recruitment thought leadership.
Thanks David!