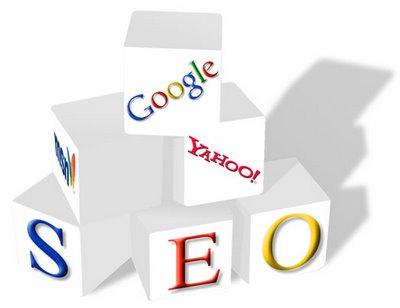 I'm going to focus on Search Engine Optimization in the next few weeks.  I'll be sharing educational resources no one should be without.  You'll also see a post or two on Career Web Site focused "content"…seeing how that's where I spend most of my days.
So for my first SEO Post, I wanted to share the site SEOMoz.org, especially their Whiteboard Friday Series. This explains clearly and concisely what Google's been doing over the last 18 months and how Search will be changing overall.  Totally worth stopping and watching all the way through.
I thought I'd also share the Google Video he references as well. Explains Google Buzz…in case you don't get it. Have to say that from an overall relevant content sharing perspective Google Buzz is superior to Twitter. Only issue I've had…has been with the mobile app. Most of my updating happens away from the traditional desk tether…so if they fix the Buzz Mobile App…I'll be hooked.